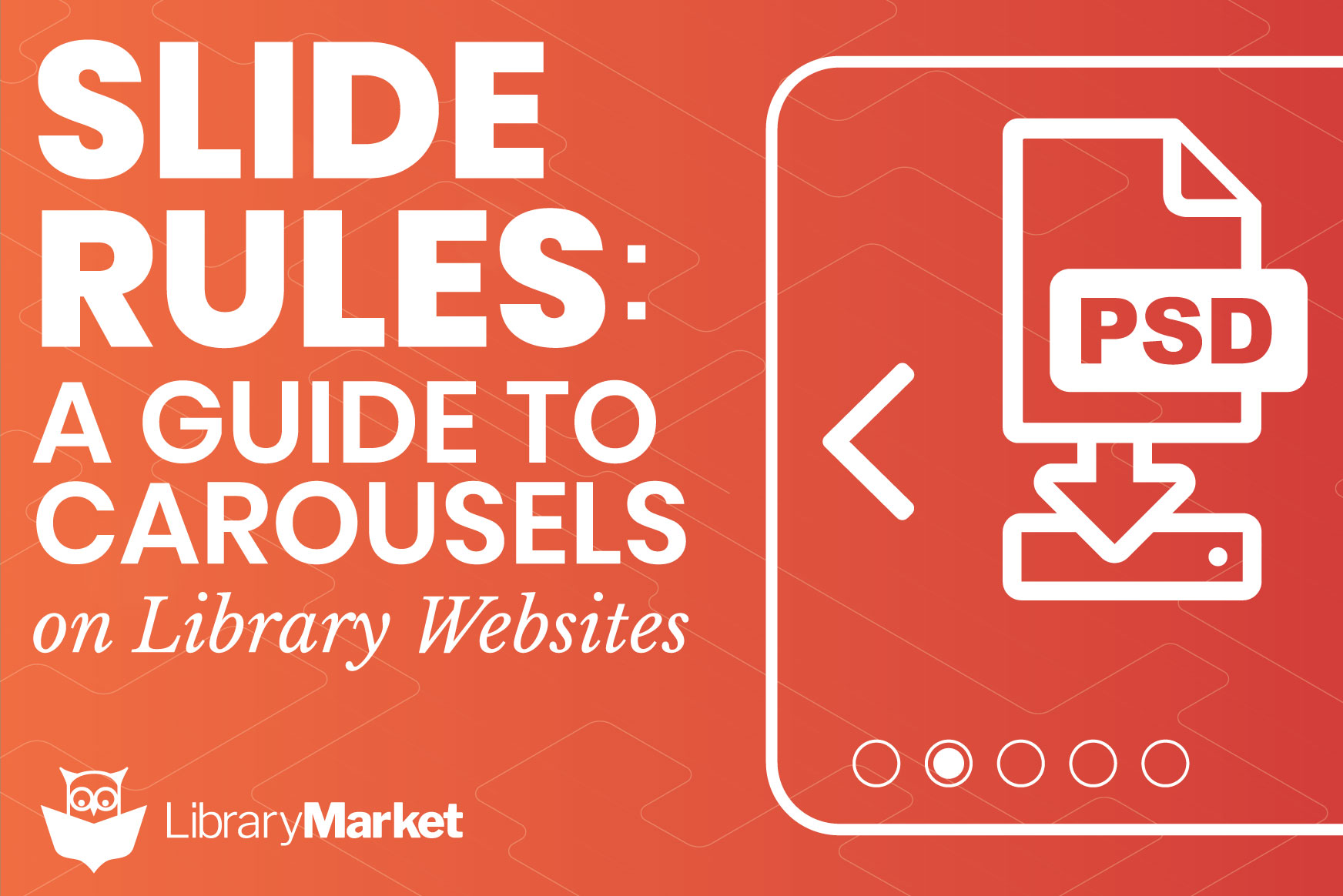 A slideshow, sometimes referred to as a carousel, is an invaluable website feature that can quickly and effectively engage patrons by spotlighting various resources and upcoming featured programs offered by the library.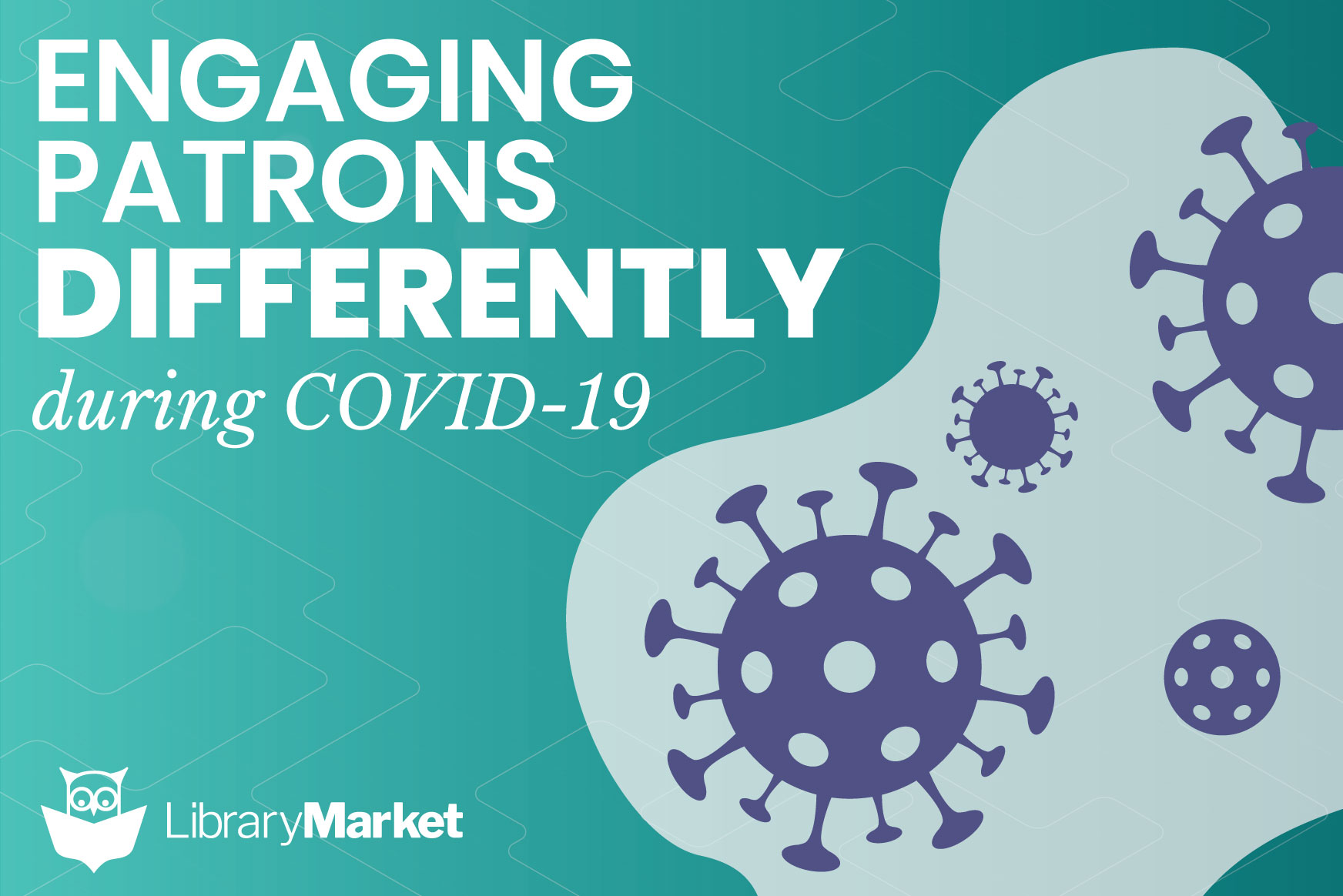 COVID-19 is challenging libraries to engage patrons differently. Instead of regular programming, libraries are now creating programs virtually to remain engaged with their patrons. This ranges from storytimes taking place on social media to new online projects like Metro Library's "COVID Diaries."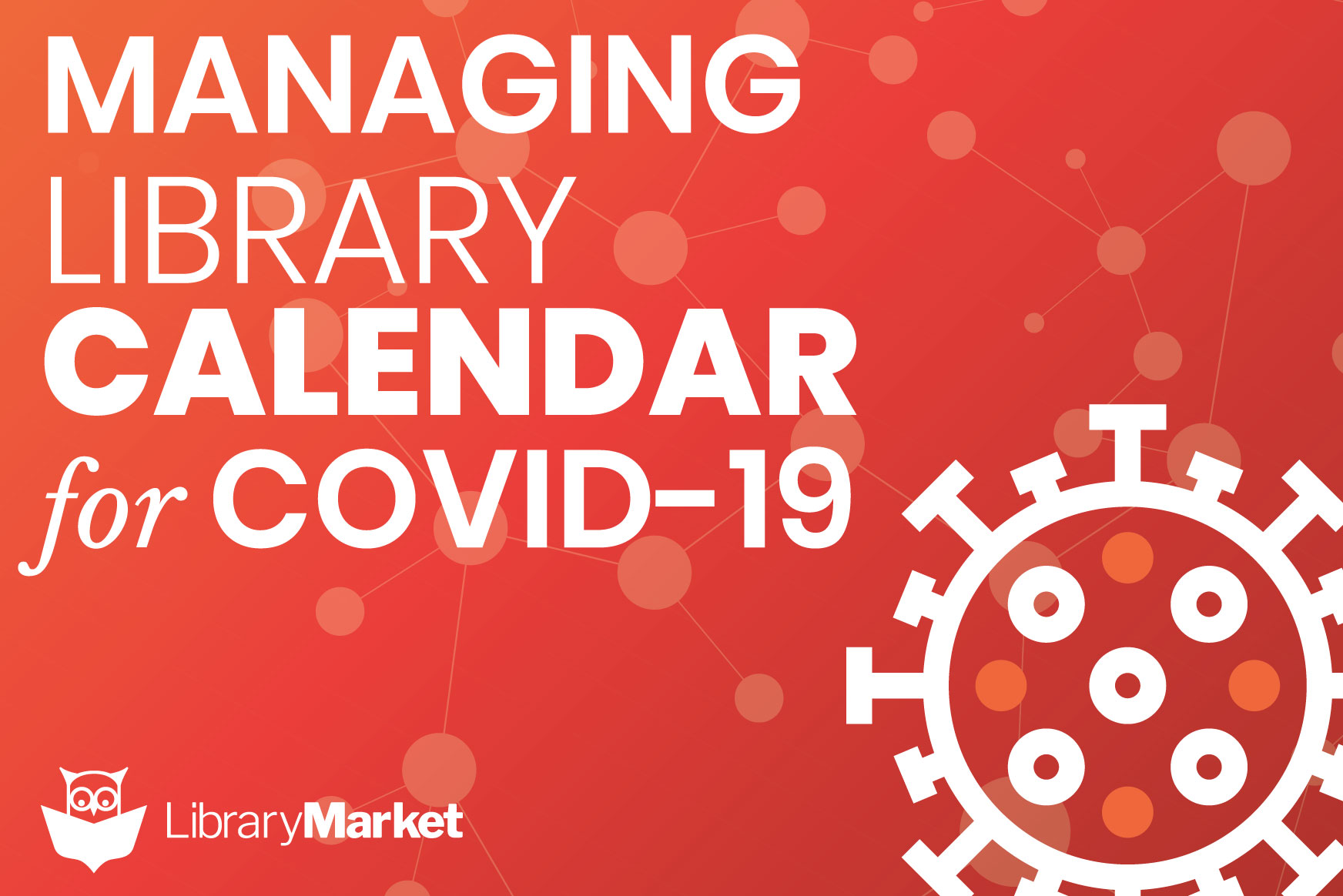 If your library is taking precautionary measures to protect staff and patrons from COVID-19, this post has important tips for managing your calendar, including adding announcements, cancelling events, and blocking room reservations.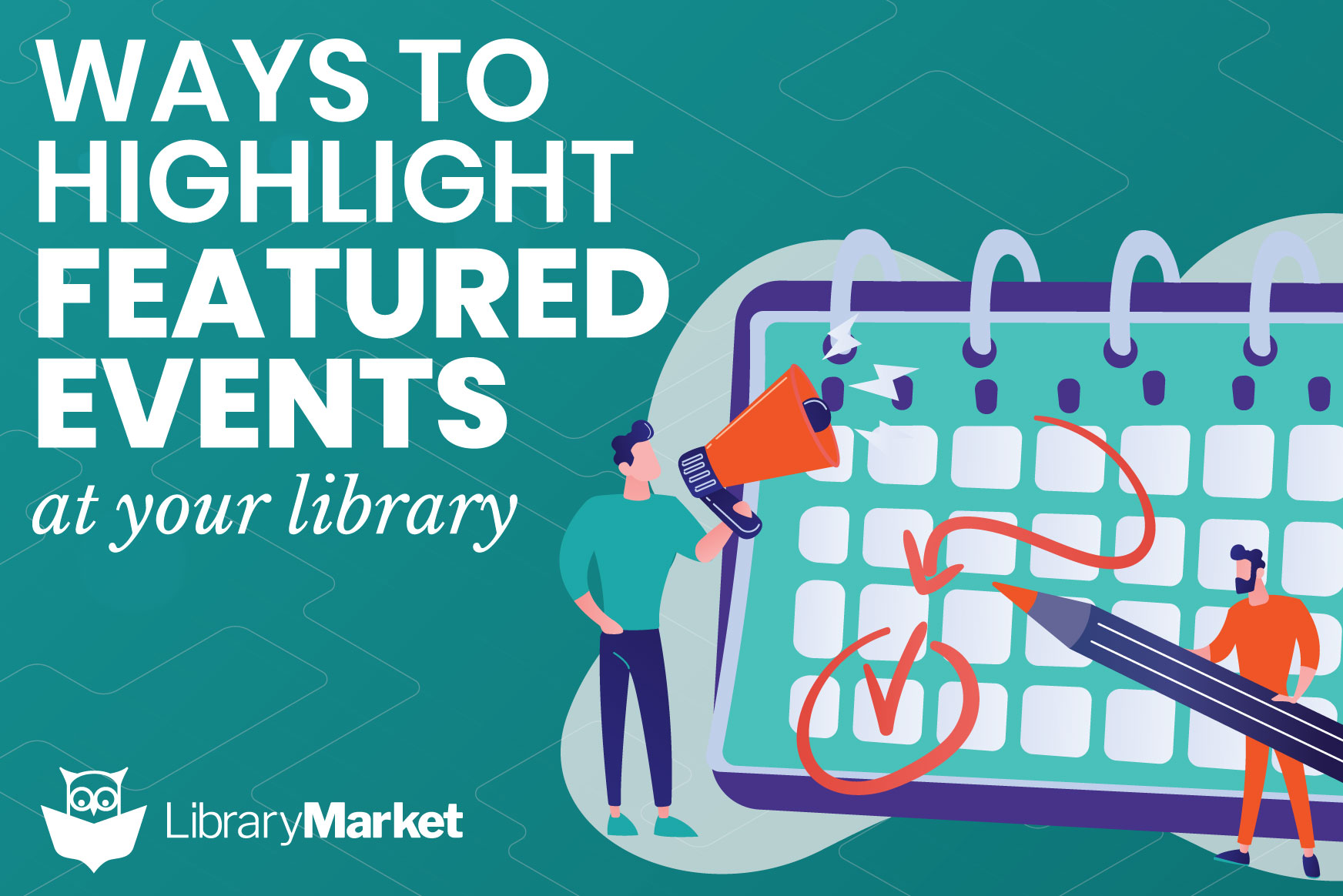 There are ways to highlight featured programs at the library to generate interest and boost attendance. Shedding light on these featured events can connect patrons to the wide variety of events you offer.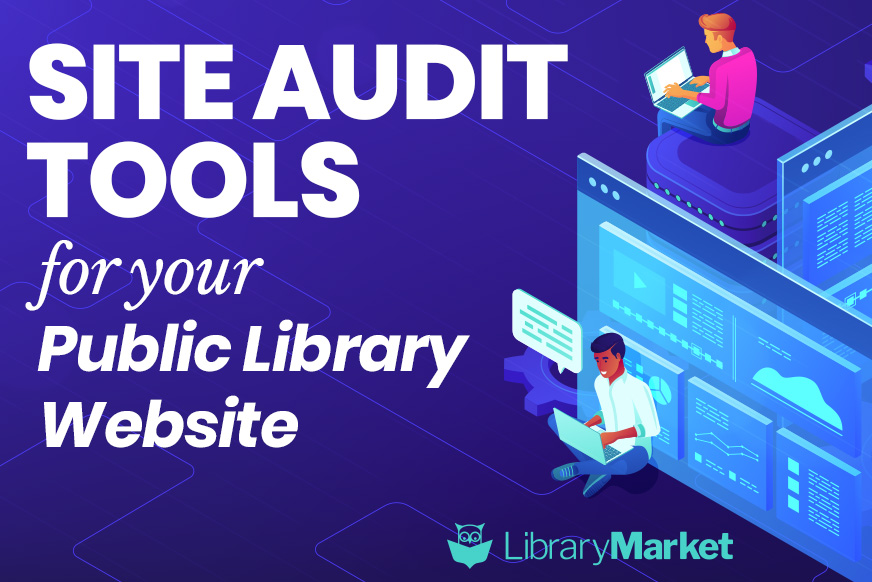 Your library website is the digital branch for your library resources and information. Collecting statistics and analyzing the effectiveness of your digital presence requires some specialized tools.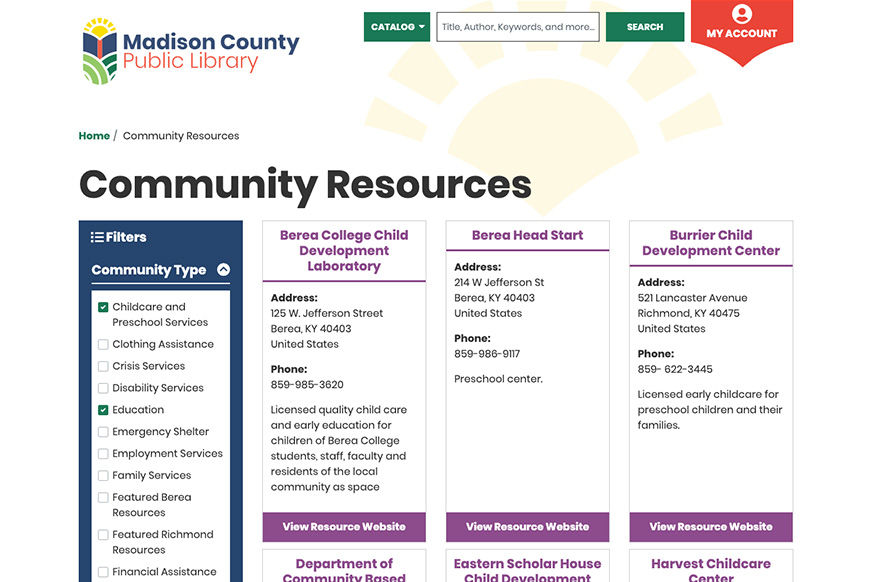 The Community Resources content type is built to connect your patrons to vital resources within the community.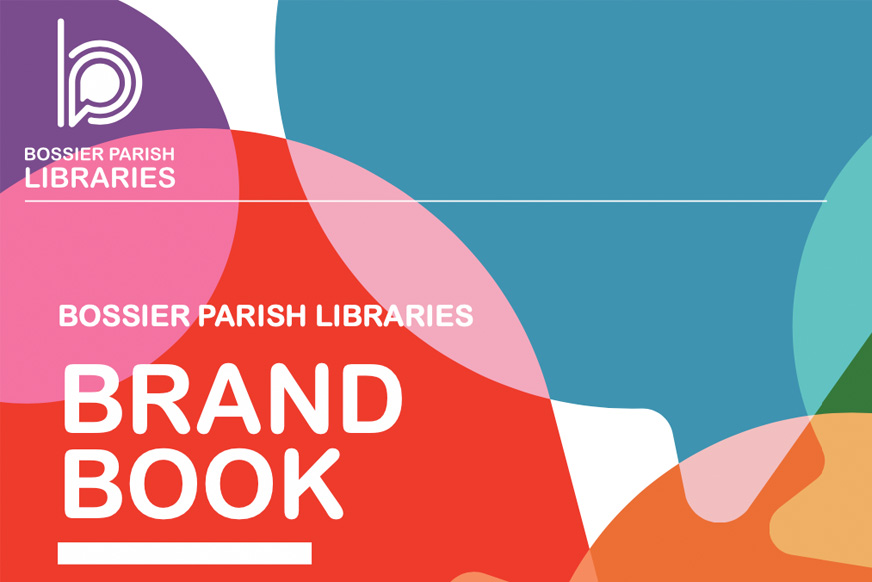 Brand guidelines, sometimes referred to as your brand book, communicate the key principles for using your brand. Here are a few essential elements that make brand guidelines so valuable to your library.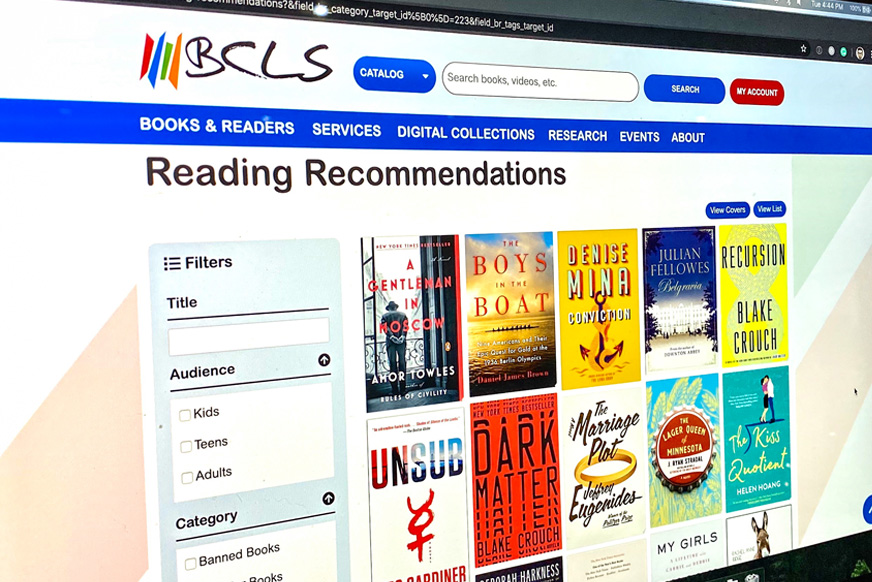 Libraries spend way too much money on their collections for them to be underutilized. Book rivers are a great way for patrons to quickly discover their next read.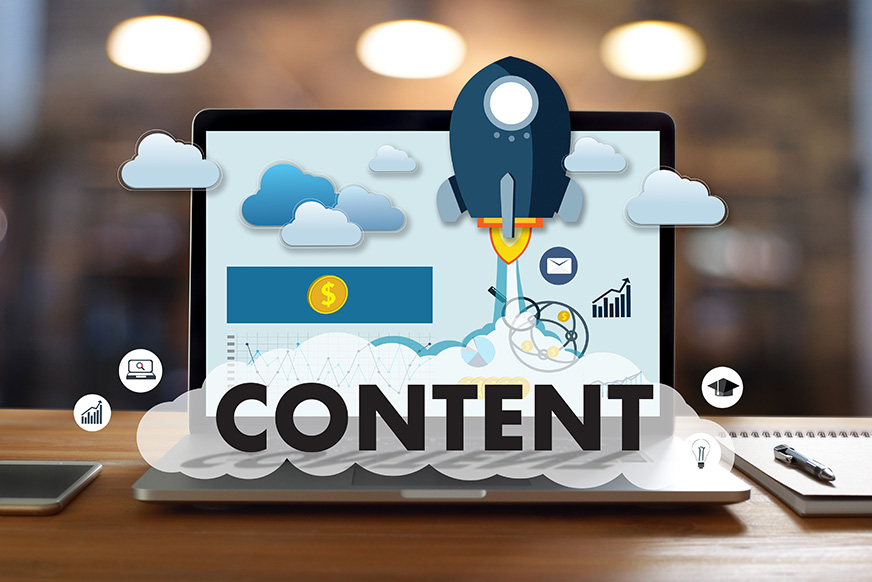 Content curation is a powerful tool in supporting your library's image and reinforcing the core values and characteristics that make your library unique.