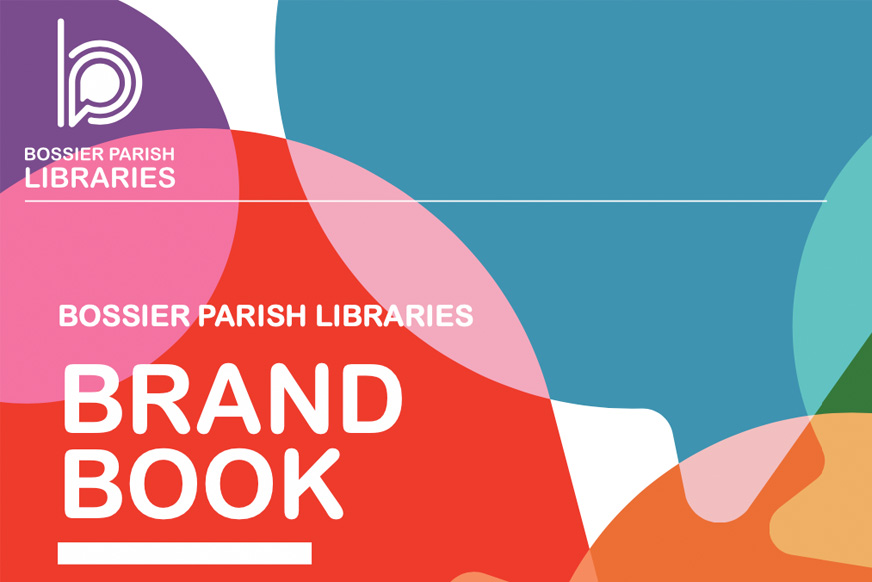 Brand guidelines, sometimes referred to as your brand book, communicate the key principles for using your brand. Here are a few essential elements that make brand guidelines so valuable to your library.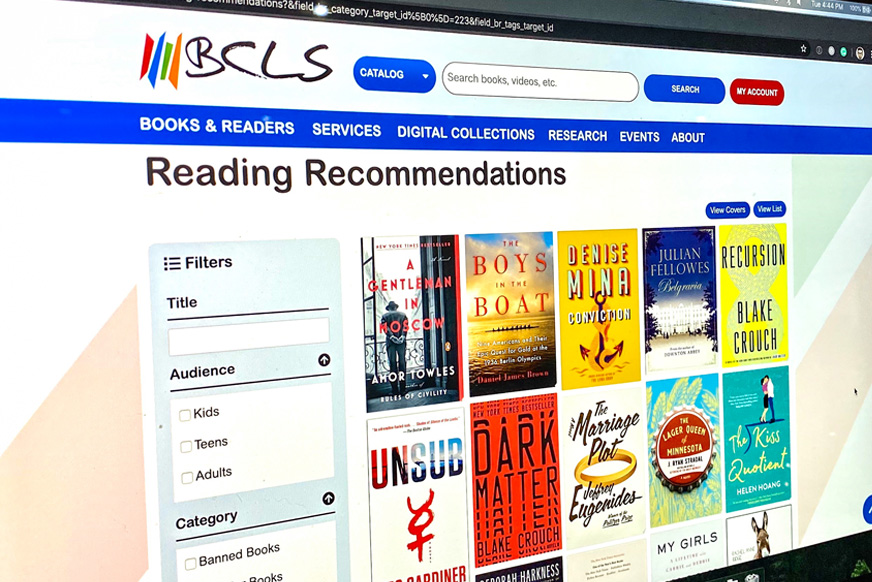 Libraries spend way too much money on their collections for them to be underutilized. Book rivers are a great way for patrons to quickly discover their next read.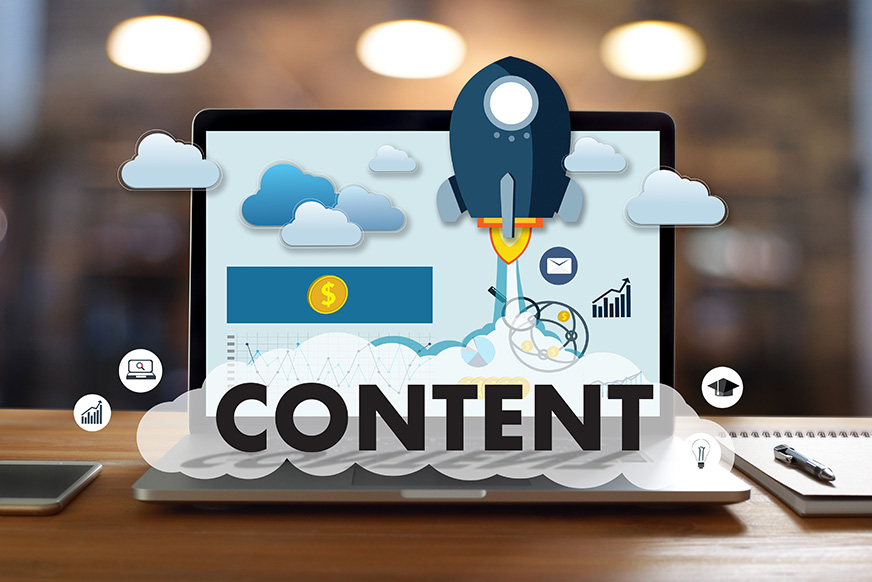 Content curation is a powerful tool in supporting your library's image and reinforcing the core values and characteristics that make your library unique.