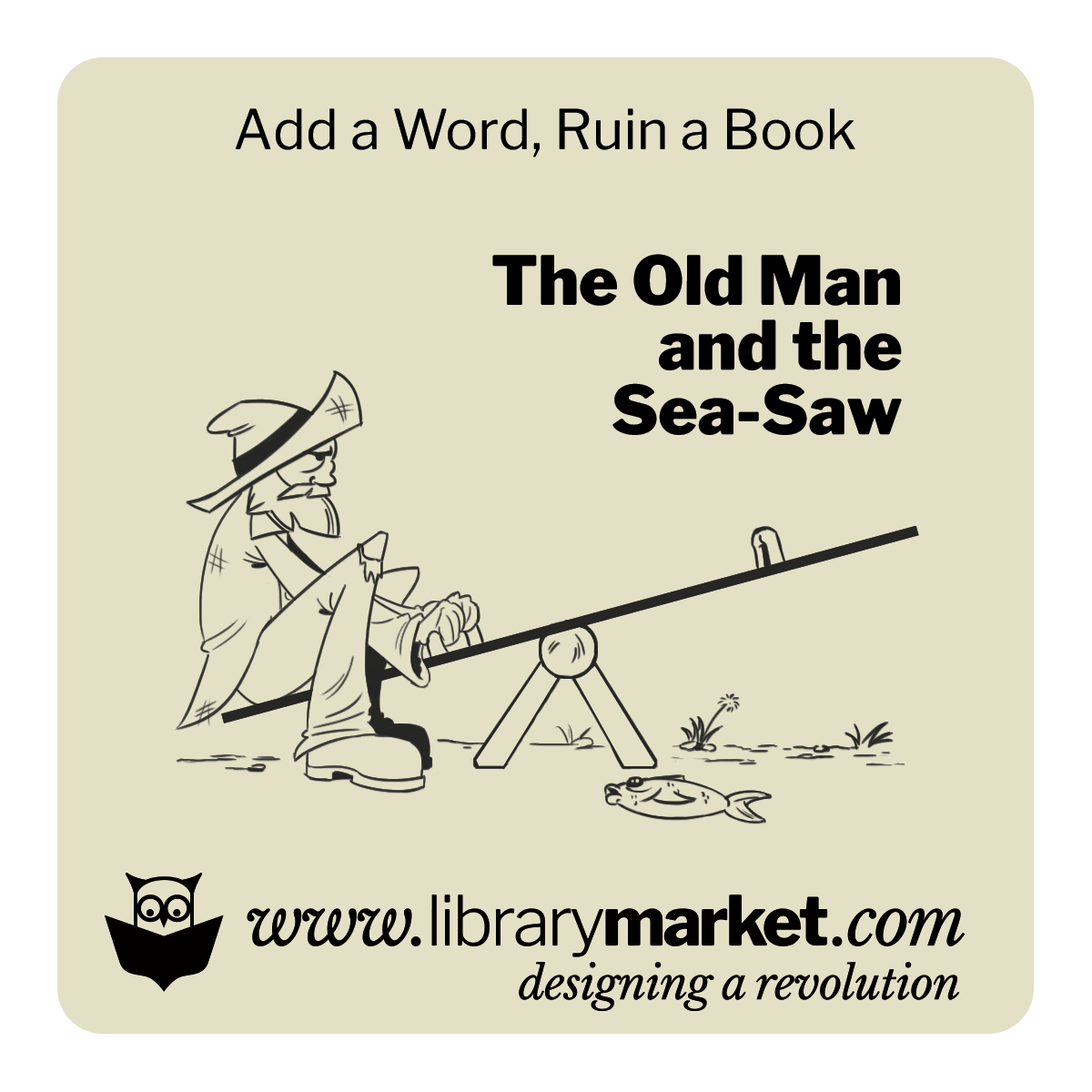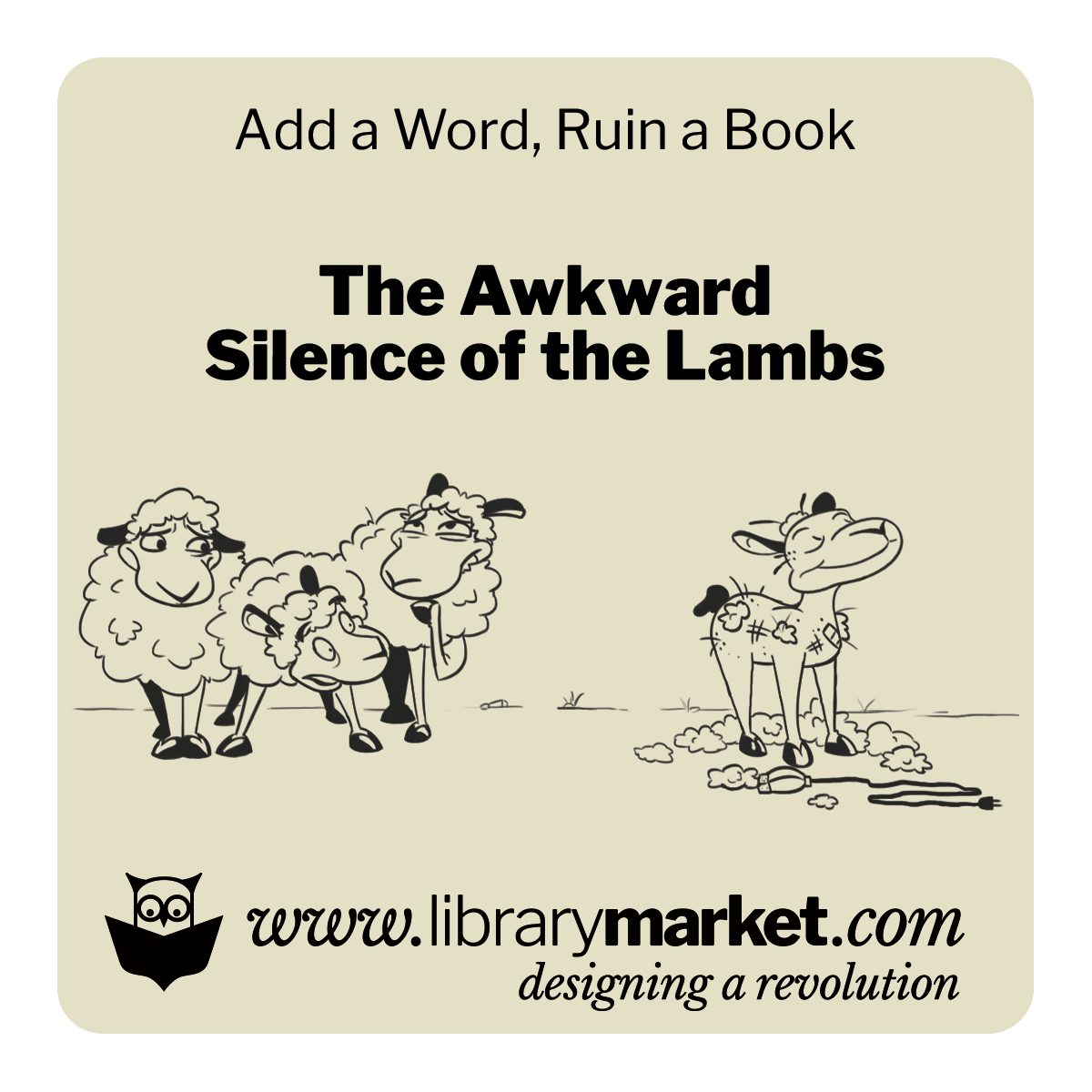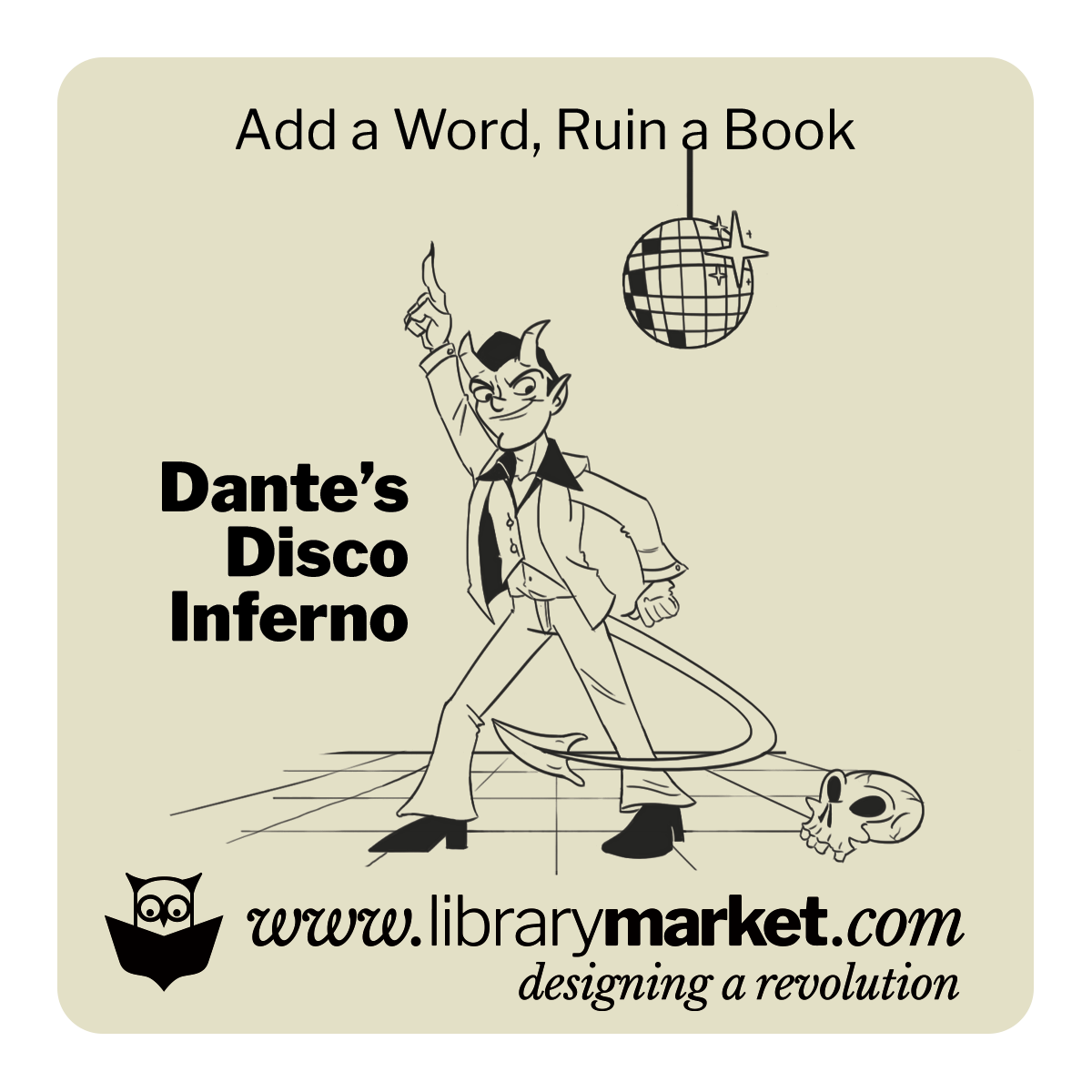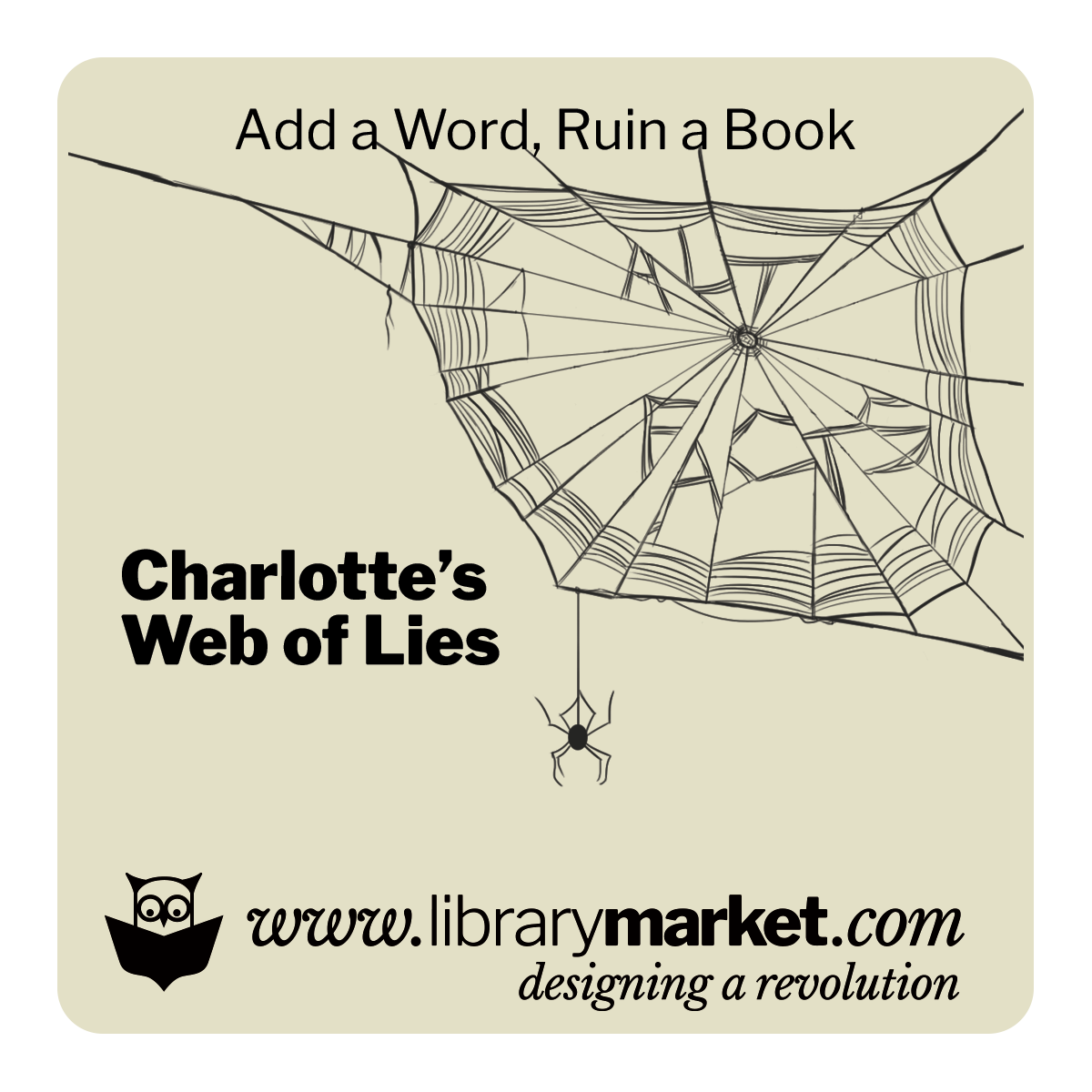 We premiered our "Add a Word, Ruin a Book" coasters at ALA Annual 2017 in Chicago. Now you can print your own!
Click the link below or any of the images to download the coaster art and fonts. Edit the Photoshop template to include your library's logo, name, and website URL. If you don't have Photoshop, you can download GIMP for free. We were really impressed with the quality of the ones we ordered from 4imprint, but you should be able to order these from any printing service.
If you think of any other clever "Add a Word, Ruin a Book" titles, email them to us at info@librarymarket.com or tag us on Facebook—we might illustrate them for a future set. We hope to start offering more free art and promotional ideas for libraries down the road, so check this page later for more!
Download Template & Fonts Package (ZIP)
For PLA 2020 we launched an updated version of our popular coasters which are full-color and round! You can download the template for this version here.
The vendor for this version is Sticker Mule. We absolutely love their custom coasters! You can upload your branded coasters here and order whatever quantity you need. Also, reordering is very easy. Using our link to order will also give you a free $10 credit you can use immediately.