built for library patrons & staff
Our products are designed by people who have worked for and with libraries. Every aspect has a purpose and a goal – to positively impact libraries, staff, and patrons.
Select a product to explore:
Library

Calendar

event & room management
LibraryCalendar is a robust event management and room reservation software suite specifically designed to meet the diverse needs of public libraries. It provides a simple management interface for your staff and an elegant, intuitive experience for your patrons.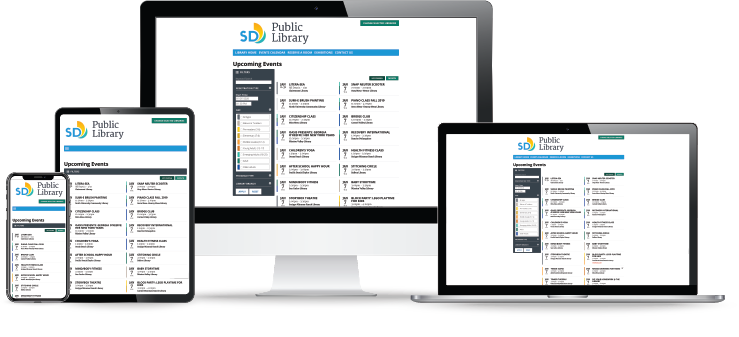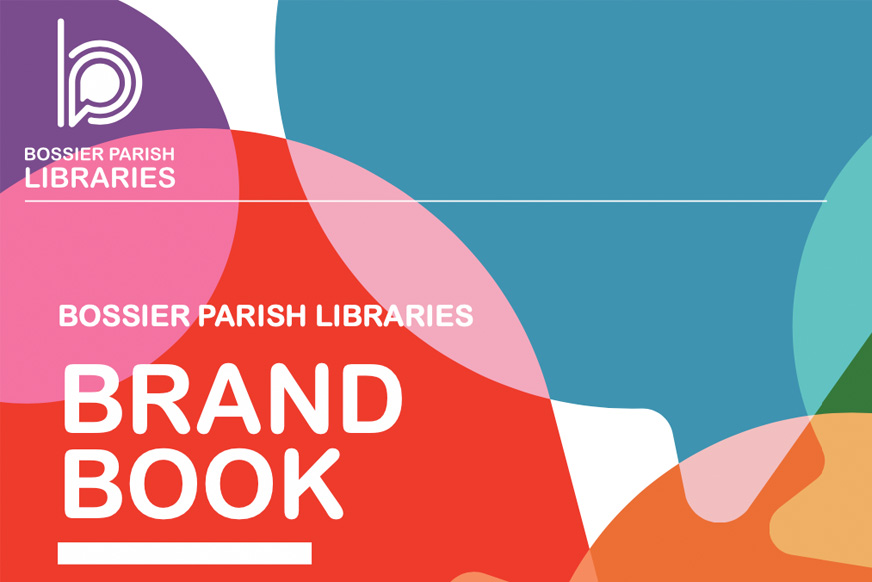 Brand guidelines, sometimes referred to as your brand book, communicate the key principles for using your brand. Here are a few essential elements that make brand guidelines so valuable to your library.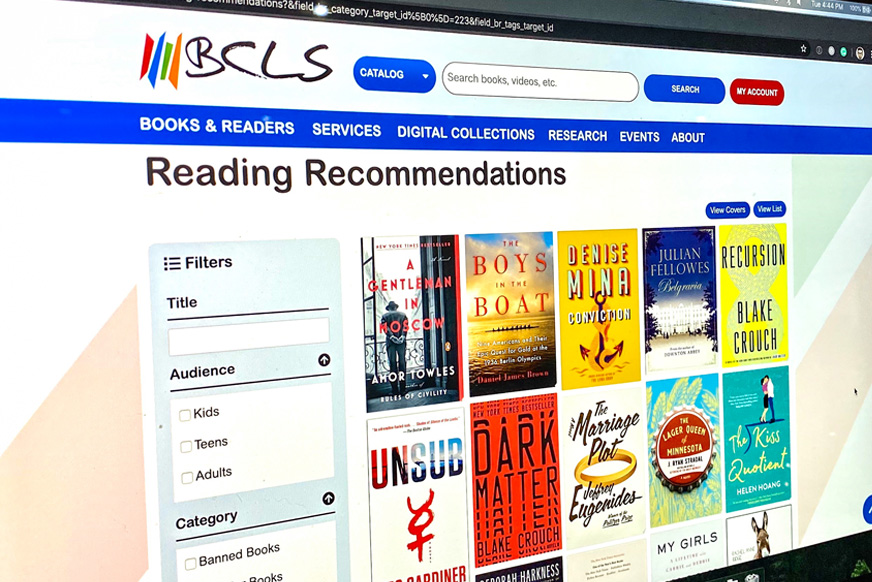 Libraries spend way too much money on their collections for them to be underutilized. Book rivers are a great way for patrons to quickly discover their next read.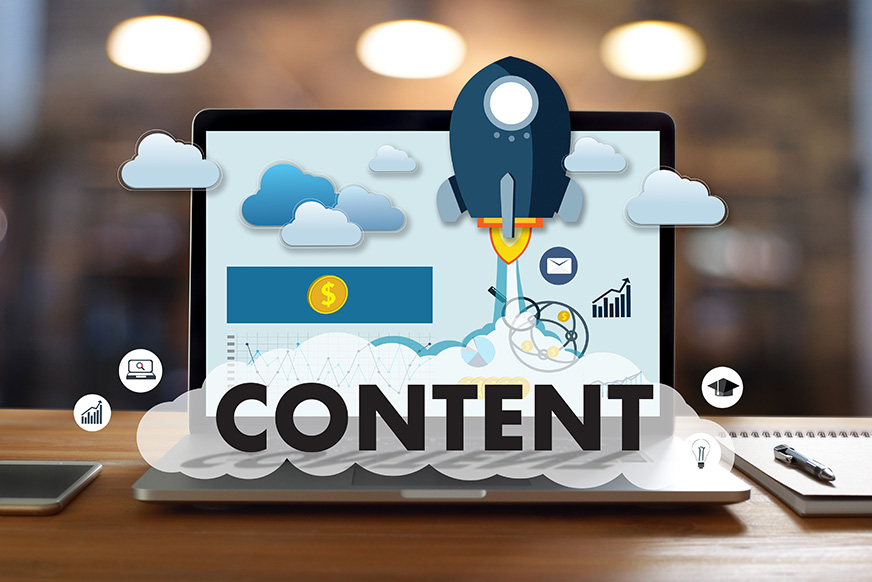 Content curation is a powerful tool in supporting your library's image and reinforcing the core values and characteristics that make your library unique.