built for library patrons & staff
Our products are designed by people who have worked for and with libraries. Every aspect has a purpose and a goal – to positively impact libraries, staff, and patrons.
Select a product to explore:
Library

Calendar

event & room management
LibraryCalendar is a robust event management and room reservation software suite specifically designed to meet the diverse needs of public libraries. It provides a simple management interface for your staff and an elegant, intuitive experience for your patrons.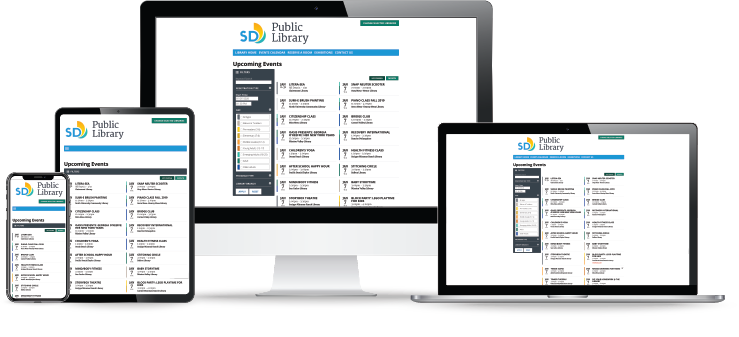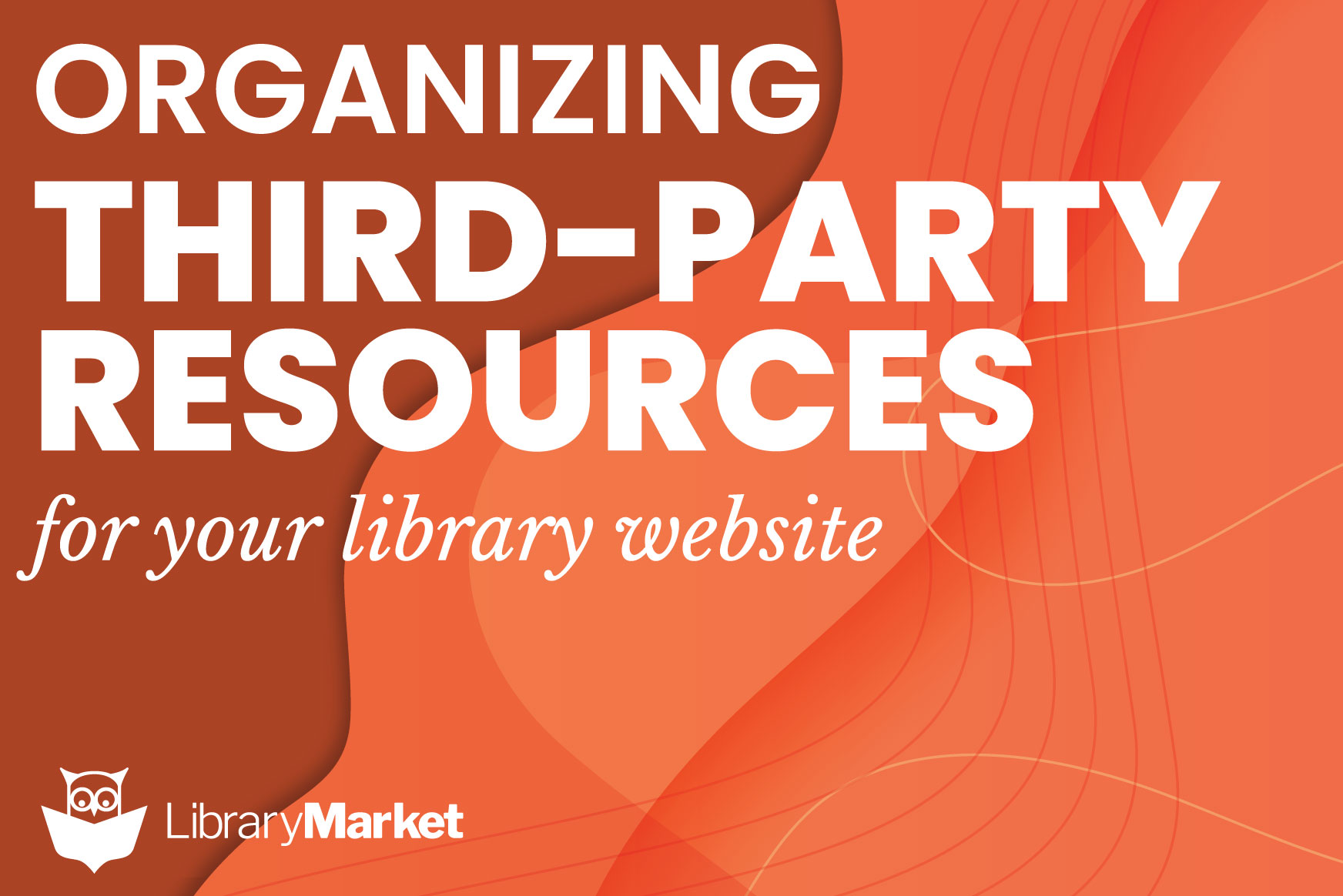 The amount of content that goes into a library website can be overwhelming. The variety and quantity of resources can make it difficult for patrons to navigate to, and through, your 3rd-party resources. Let's talk about organizing these resources for your patrons.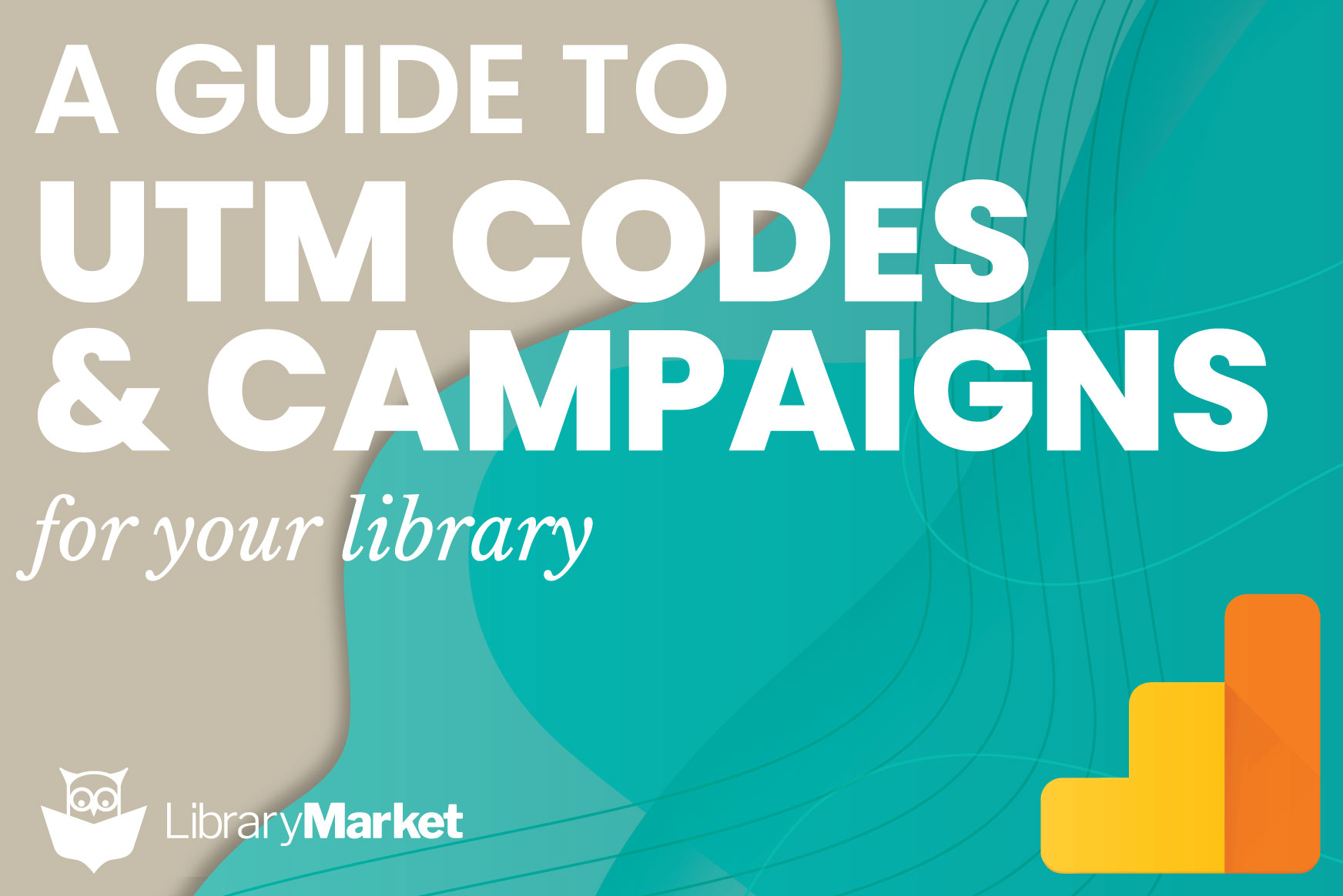 UTM codes are a snippet of text that you can add to a link that communicates to Google Analytics more information about your traffic, which Analytics stores under the Campaigns tab.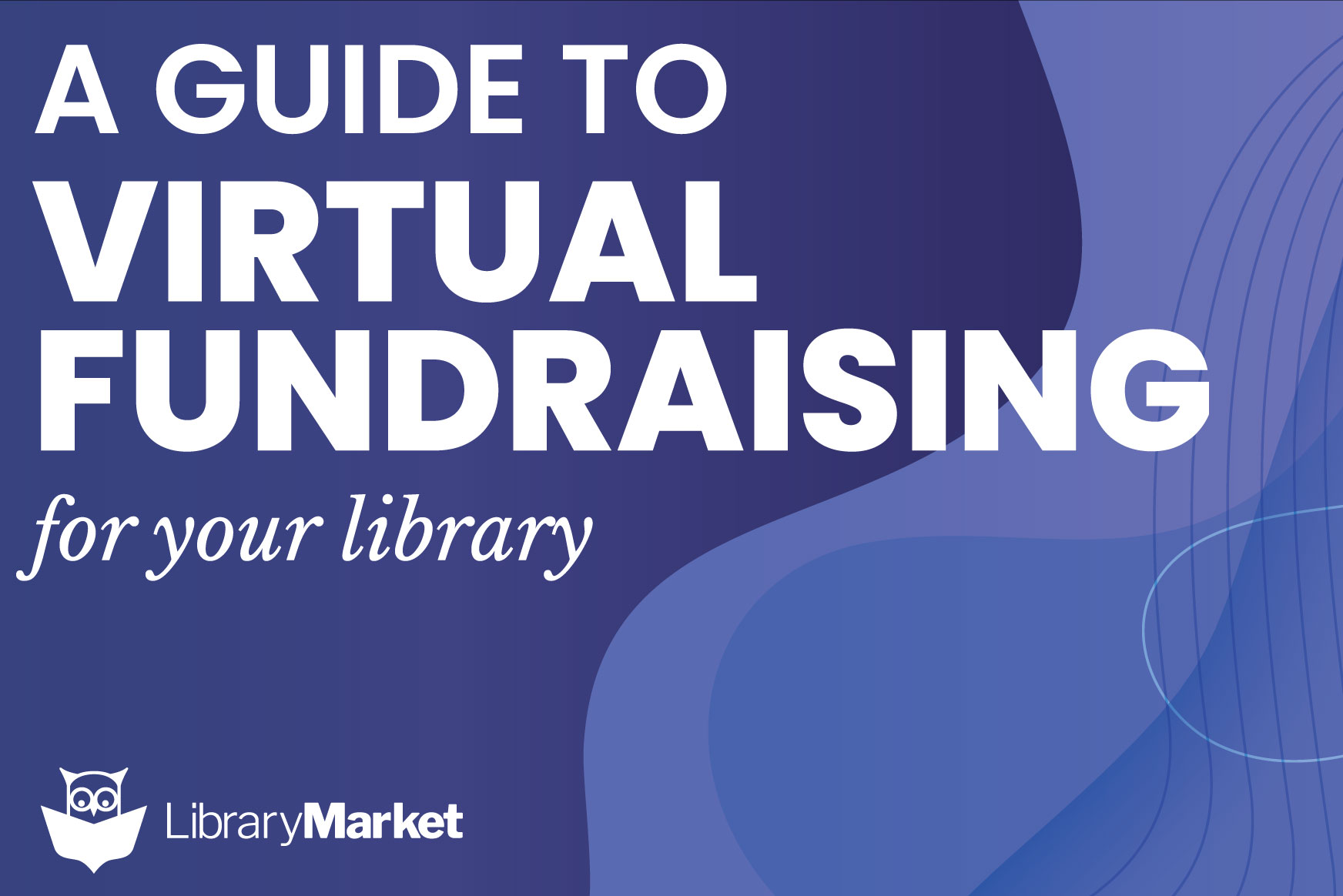 The Coronavirus Pandemic has derailed events worldwide, causing endless cancellations and postponements, much to the heartbreak of attendees everywhere. While regretful, you can use virtual fundraising to help you hit your fundraising goals.