built for library patrons & staff
Our products are designed by people who have worked for and with libraries. Every aspect has a purpose and a goal – to positively impact libraries, staff, and patrons.
Select a product to explore:
Library

Calendar

event & room management
LibraryCalendar is a robust event management and room reservation software suite specifically designed to meet the diverse needs of public libraries. It provides a simple management interface for your staff and an elegant, intuitive experience for your patrons.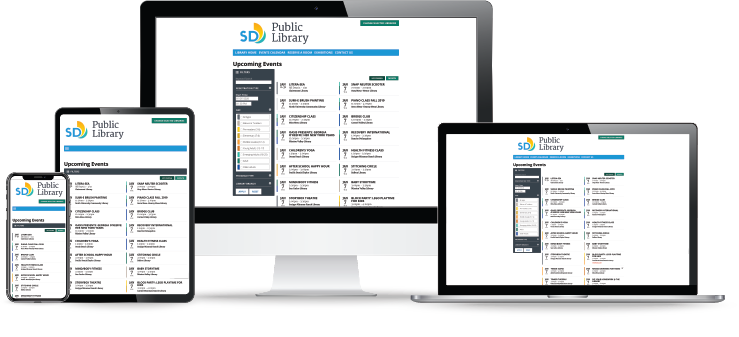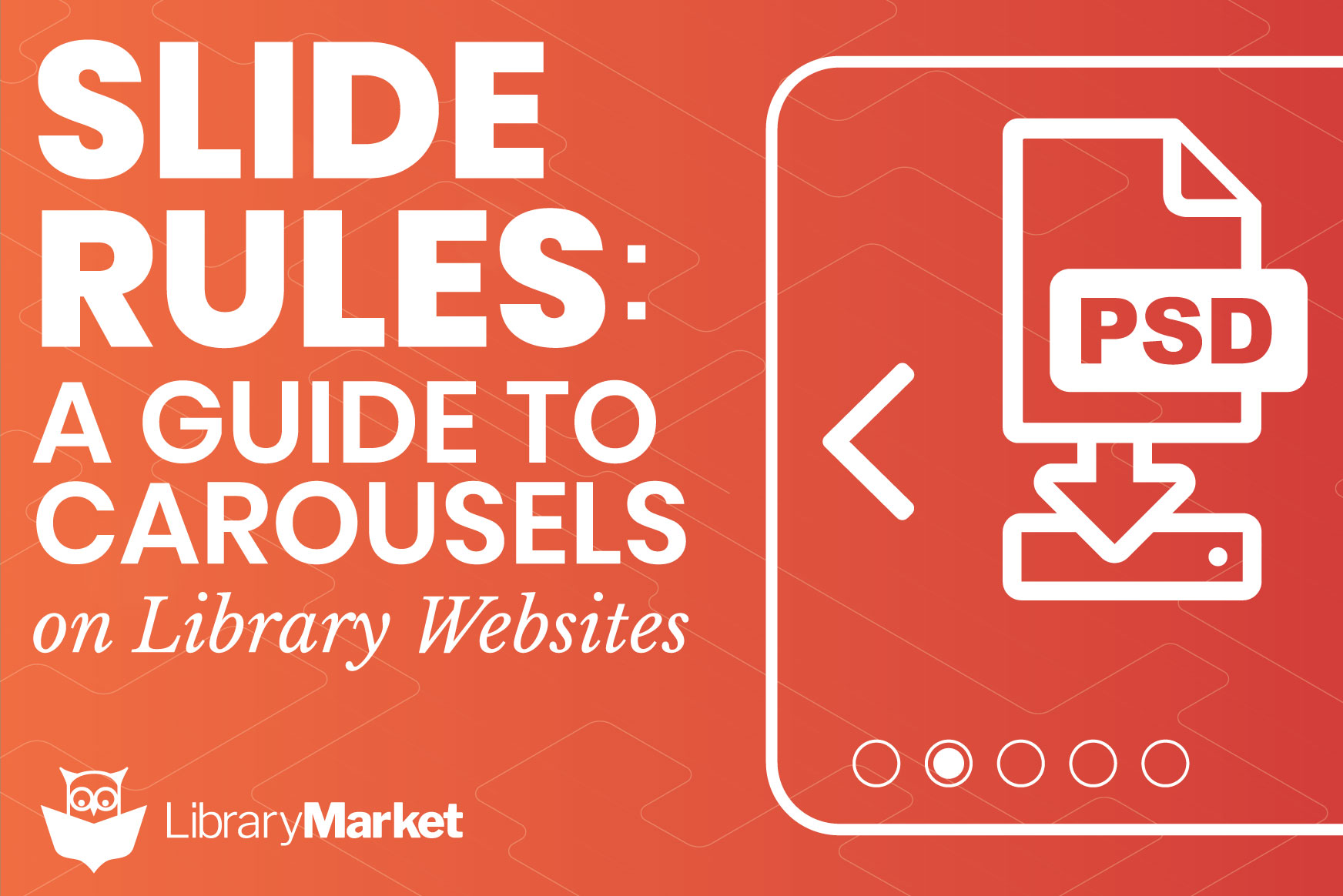 A slideshow, sometimes referred to as a carousel, is an invaluable website feature that can quickly and effectively engage patrons by spotlighting various resources and upcoming featured programs offered by the library.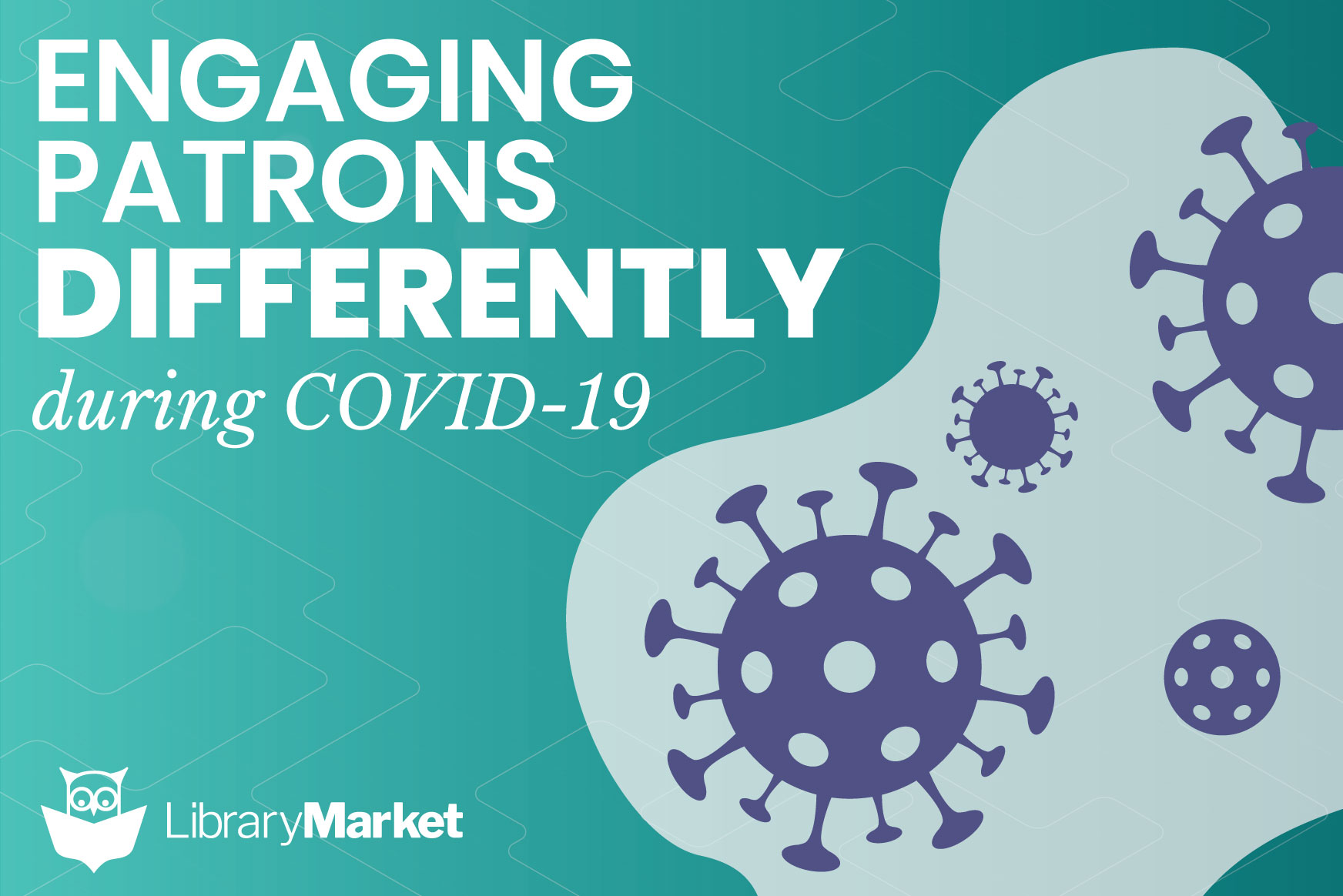 COVID-19 is challenging libraries to engage patrons differently. Instead of regular programming, libraries are now creating programs virtually to remain engaged with their patrons. This ranges from storytimes taking place on social media to new online projects like Metro Library's "COVID Diaries."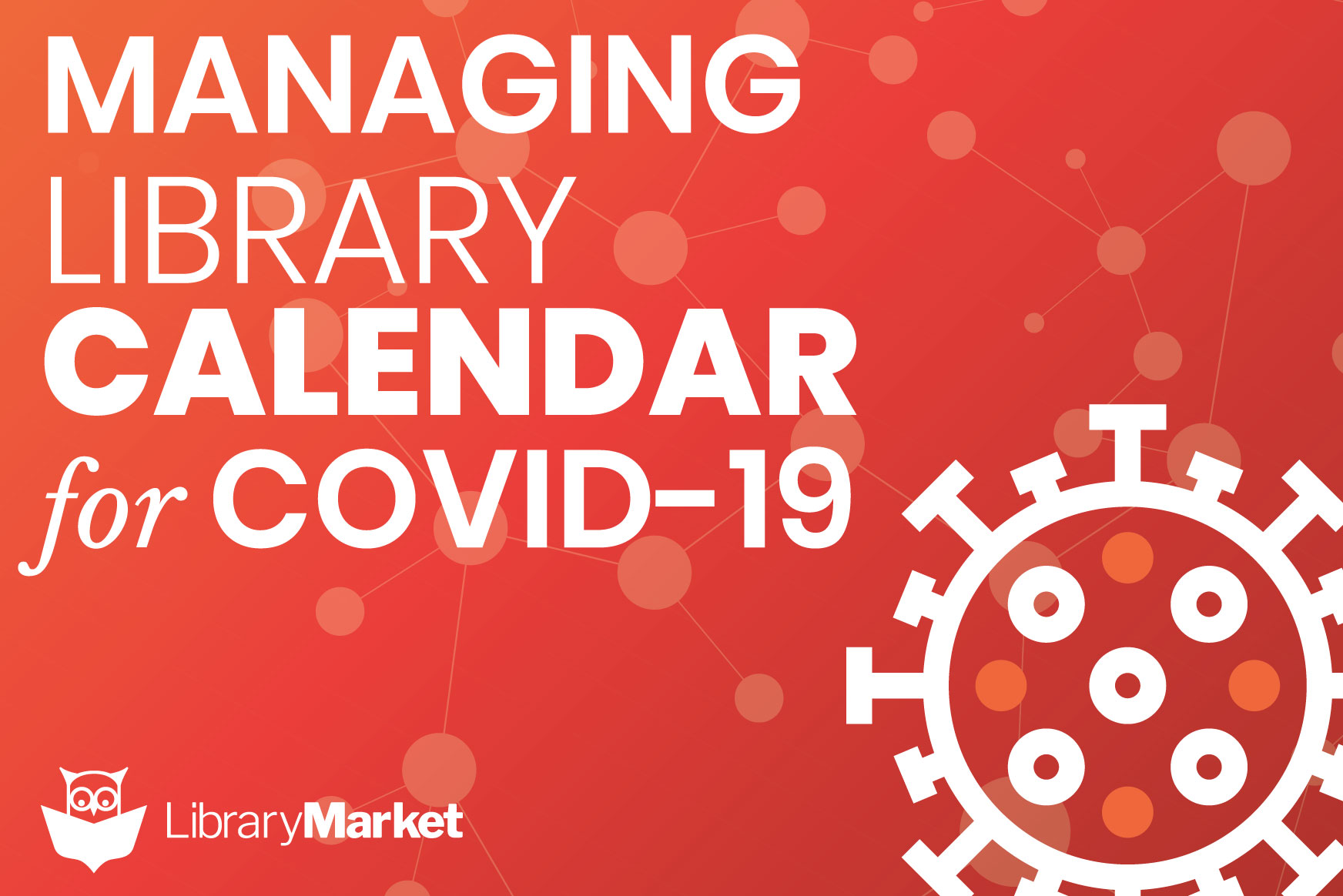 If your library is taking precautionary measures to protect staff and patrons from COVID-19, this post has important tips for managing your calendar, including adding announcements, cancelling events, and blocking room reservations.