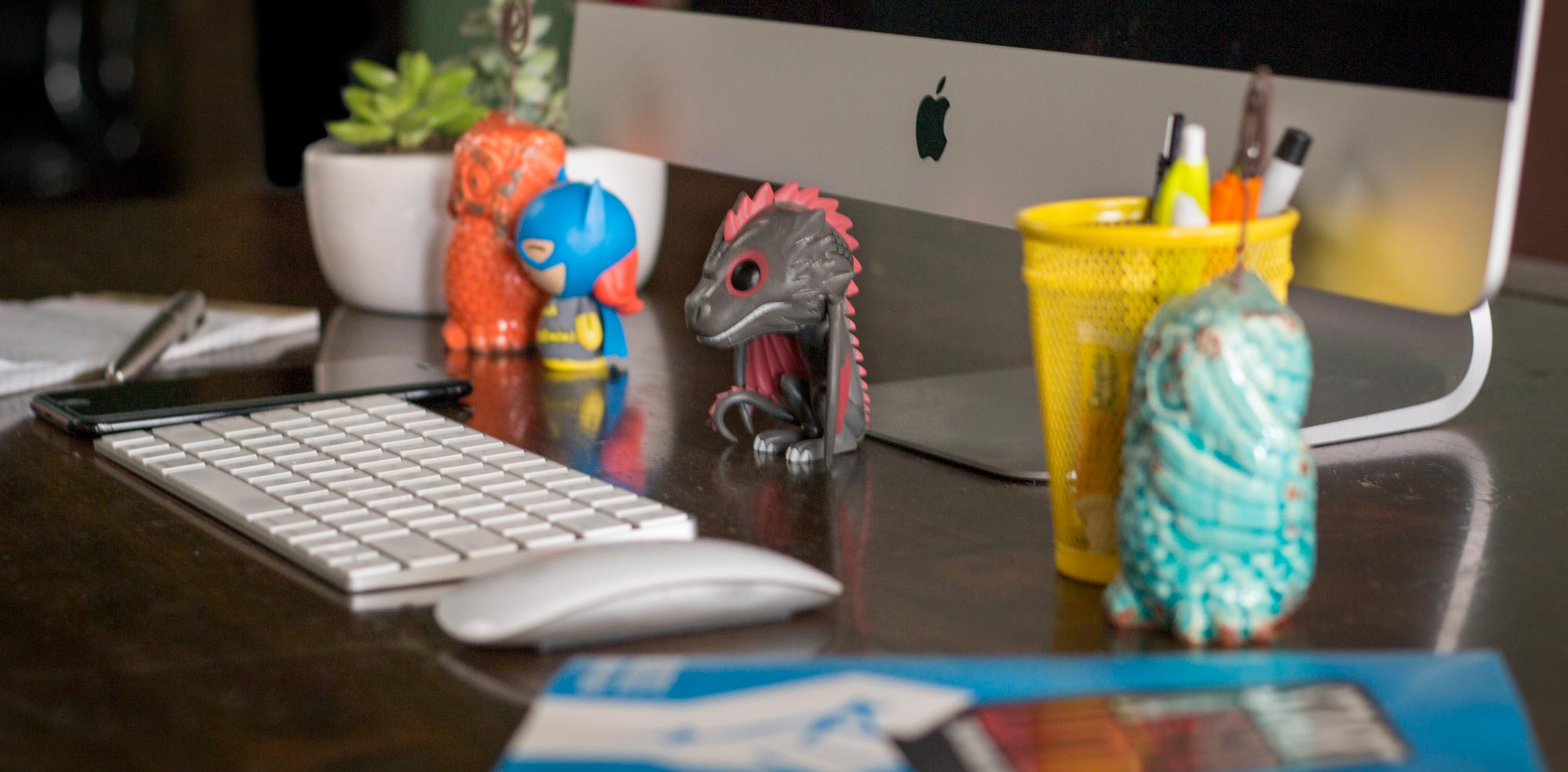 Our Story
The story of Library Market began at the Craighead County Jonesboro Public Library in Jonesboro, Arkansas, where co-founders Ben Bizzle and Joe Box formed a creative team that revolutionized the library's approach to digital services and marketing and resulted in a 2012 John Cotton Dana Award.
Recognizing that libraries across the nation faced similar challenges in effectively reaching their patrons, Ben and Joe looked to create a company that would provide exceptional website, branding, and marketing services for the library industry. The founding vision of Library Market was helping these libraries engage their communities with flexible, affordable products that reflected the day-to-day operations and budgets of libraries.
To turn this vision into reality, Joe and Ben approached creative specialist and web developer, Steven Trotter, who was instrumental in transforming CCJPL's website. This partnership ensured that Library Market would have the top-quality design and development talent and experience with providing creative solutions for the library industry necessary to succeed. With these parts in place, the company took on its first client in early 2015.
Library Market has since grown rapidly, adding more design, development, and project management talent. The company that began with the founders and their laptops on Ben's couch is now a burgeoning business situated in a refurbished industrial building in historic downtown Jonesboro. Our product line now includes Library Website, our website development platform; Library Calendar, our event registration and room reservation system; and Library Brand, our marketing and branding services.
Our Philosophy
Every library has a story. Every library has an audience in its community. What story is your library telling and who is hearing it?
At Library Market, we believe the two biggest challenges facing libraries are lack of awareness and barriers to entry. Our goals are 1) to help tear down those barriers by making library services more accessible, and 2) to broaden awareness by helping libraries build and foster strong relationships with their communities.
From our design strategies to our development process, Library Market is committed to enhancing the library experience you create for your patrons. Our mission is to help you tell a better library story.