Library

Calendar

event & room management
The calendar your patrons have been looking for.
Responsive, fully integrated event & room management system for libraries.
A calendar should be a useful tool, not a stumbling block, in the process of engaging your community in library programs. Give your patrons an intuitive interface for finding and registering for the events that interest them. Allow community organizations to schedule and request room reservations anytime and anywhere.
Provide your staff with the tools to manage and promote the events they put so much effort into creating. Library Calendar is a flexible, tailored time and room management solution that allows libraries to more fully engage their users.
A few of the clients using LibraryCalendar:
Just a few of the LibraryCalendar features:
Streamlined Workflow
Managing your events and spaces should be effortless. Create a workflow that gets things done efficiently.
"There's a Setting for That!"
Every library is unique. We give you complete control of how your calendar works with flexible options to support libraries of all sizes.
Equipment & Setups
Add bookable equipment to any room. Provide room setup options for users. Either can be made private for use by staff only.
ILS Integration
Prefills patron information during program registration and room reservation and validates for cardholders.
eCommerce Payments
Allow your patrons to pay for event registration and room reservation directly through LibraryCalendar by partnering with Square or Braintree.
Easy, Custom Reports
Get the data you need, how you need it. Bookmark your favorites. Our robust reporting puts the data in your hands.
Event Registration
Enable online event registrations for programs with easy management of room capacities, wait lists, and event reminders.
Room Reservations
Allow community members to request meeting rooms online based on your library's room use policies.

Customizable, Exportable Reports
We don't do "canned reports." Your event, reservation, and registration data is available any time you need it, and our report customization options help you maximize how you use each one.
Specialized reports assist staff in resolving room conflicts, locating room requests, and printing daily event lists. Shortcuts allow you to bookmark frequently-used report filter sets.
eCommerce Payment Integrations
We partner with trusted vendors like Square and Braintree to offer patrons the convenience to pay for room reservations or event registrations through LibraryCalendar.
You can set granular rules for each room, and patrons making room requests will see their calculated charges and be directed to the payment form through email once the library approves their request.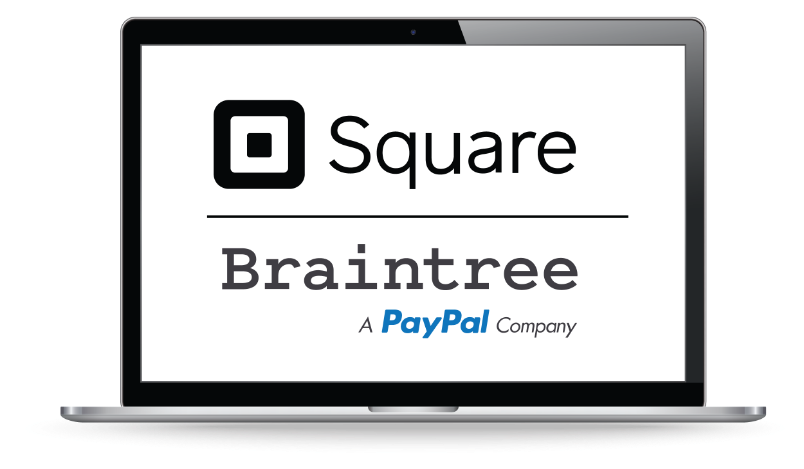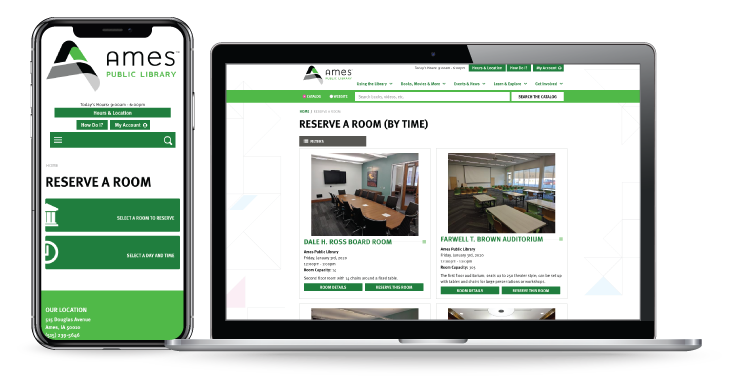 Powerful, Flexible Room Management
Our Reserve a Room options allow users to search for available spaces in multiple ways. Find the space you need and see when it's available, or see what rooms are available during a specific time slot.
Additional filters allow for both user-selected and pre-filtered selections for room type (study room vs. meeting room, for example) and branch location.